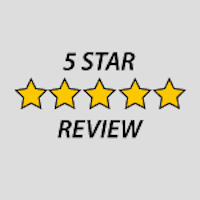 Outstanding - you and your office answer your clients calls immediately and assist in every way making the situation calming and handled efficiently.
-Charles B.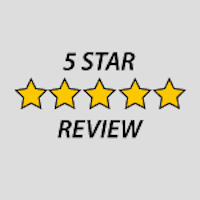 Seth found the coverage that I need at an affordable price and he did so very quickly, in order to accommodate a predetermined closing date. I've been working with Seth for many years and he has always addressed my needs in an efficient, professional manner.
-Tricia G.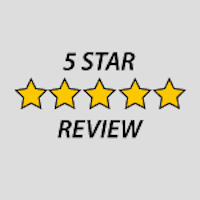 Awesome experience. Always available, very knowledgable, and friendly. Highly recommend without reservation. Exactly what we were looking for in terms of personalized service and attention. Thanks Seth!
-David G.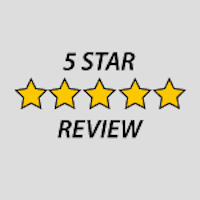 It's always a pleasure dealing with the folks in this agency and have the utmost confidence that any changes we want to make are done in a timely manner.
-John L.